Welcome to Casa Del Mar Inn
The Casa Del Mar Inn located in beautiful Santa Barbara, California is the perfect Santa Barbara hotel for a family getaway, a romantic trip for you and your partner or comfortable stay for a weary business traveler.
The Casa Del Mar Inn offers ideal bed and breakfast style accommodations and is conveniently situated near several pristine Santa Barbara beaches and the popular downtown shopping district. Our bed and breakfast style accommodations enable guests to choose from a variety of room options. From spacious two-room suites, just right for the whole family, to a charming room for two, perfect for your romantic getaways.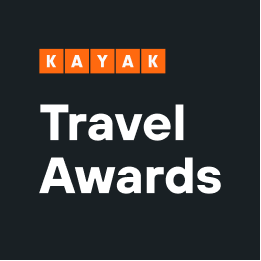 What Our Clients Say?
Found CDMI thanks to fellow yelpers. Thank you for not letting me down! We would definitely stay here again. The property is so cute – looks like a Spanish villa. Loved chatting with Yun, the Innkeeper. He was very friendly and helpful with restaurant recommendations. The wine & cheese hour and continental breakfast were a little meager, but I knew that going in so I wasn't too disappointed. A couple blocks off State St., it's in a great location away from the hustle and bustle. The beach is practically across the street and Stearns Wharf is a 5 minute walk.
Internet Special
15% discount off of the rack rate on select dates, Subject to availability. This offer cannot be combined with any other special.
Book Now